My friend, Debbie,
who is holding this little gem,
and I were having breakfast
at a cute little downtown restaurant
called
The Crow's Nest.
(Is there a bird theme here?)
Sitting next to us were two little
"Hippish" girls.
One of the girl had this back pack.
Of course I had to find out
If-
or
Where-
If
she made it herself or
If Not-
Where
she got it.
She did not make it, bu
t it was hand made.
She found it on Etsy,
but she couldn't remember where.
I want to try to make this.
Love, Love, Love It!!!
Here's an update
-
Kerri wrote to me to let me know that
It is
HERE
Thai-Craft-Design
Kerri also has an Etsy shop called
Shabby Chic 72
You can find it HERE
Go Visit! Her things are
ADORABLE!!!
Thanks Kerri!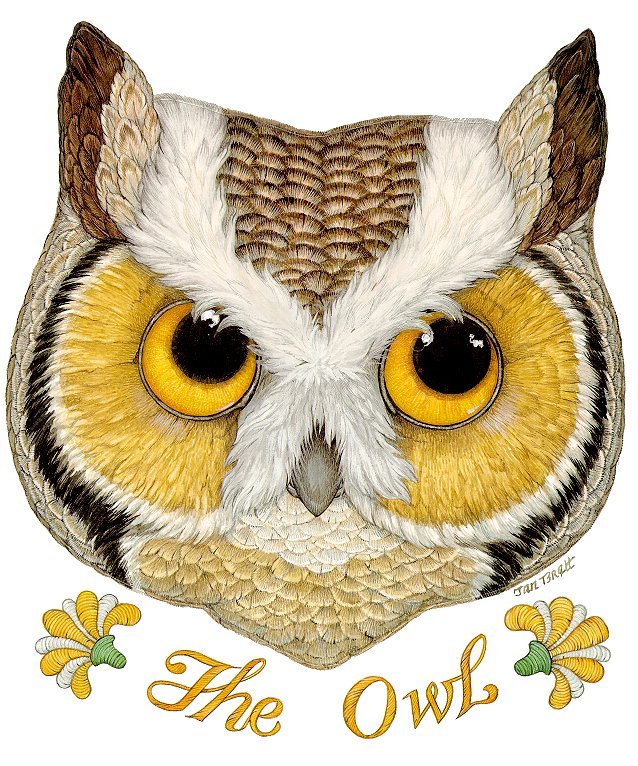 The Wise Owl
The wise old owl
Sat in an oak.
The more he saw,
The less he spoke.
The less he spoke,
The more he heard.
Why can't we be like
That wise old bird?